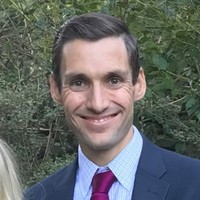 Multi-Protocol Label Switching, Enterprise Network Architecture
Prof. Graham Sheppard is a Network Solutions Architect with 20+ years of experience working in networking/security including mulitple CCIEs. He has worked with various technology companies over the years, including America Online (AOL), Cisco Systems, and currently with Palo Alto Networks.
Prof. Sheppard has taught at George Mason University since 2008.
E-mail: gsheppar@gmu.edu